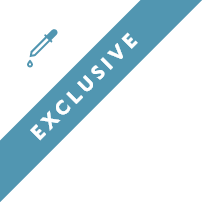 CUSTOM D·O·S·E Precision Compounded Corrective Serum
Skinceuticals CUSTOM D·O·S·E is a professional in-office service that formulates personalized serums designed to address your unique skin concerns. Your Custom D·O·S·E is specially formulated combining a personalized formulation of exfoliating, brightening, enhancing, or clarifying ingredients. Compounded in real-time in a hydroalcoholic or emulsion base for you to treat your unique concerns.
At our SkinCeuticals Advanced Clinical Spa, you will find the ideal combination of skincare regimens and in-office treatments. Our SkinCeuticals Flagship is the ultimate destination to experience exclusive treatments. Our goal is to make your skincare journey simple yet highly customizable by offering recommendations based on your individual concerns. Book a consultation to learn more about your skin and our offerings.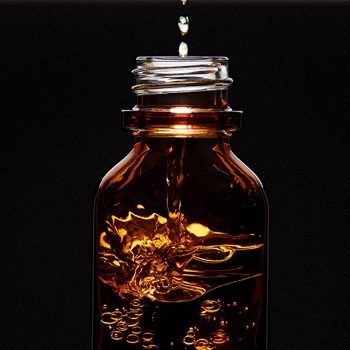 DEVELOPED WITH YOUR PHYSICIAN
Each CUSTOM D·O·S·E begins with a consultation led by your skincare professional and guided by the patented SkinCeuticals diagnostic tool.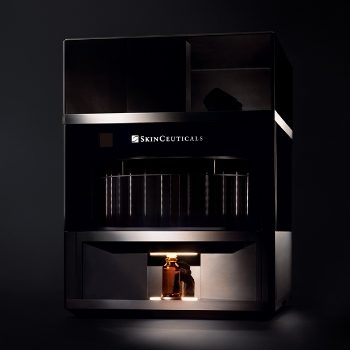 DESIGNED FOR YOUR SKIN
Your CUSTOM D·O·S·E is personalized for your unique skin concerns. Your skincare professional will work with you to incorporate your Custom D·O·S·E to optimize your existing routine and recommend complementary aesthetic treatments.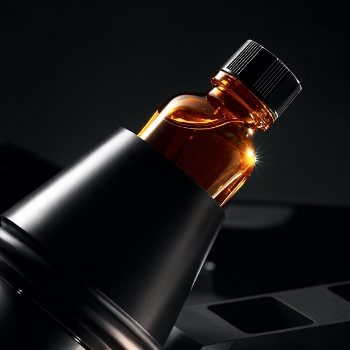 DIFFERENTIATED BY YOUR RESULTS
Your CUSTOM D·O·S·E treatment plan is backed by proof. In our series of clinical studies, results demonstrated:
18% improvement in the appearance of discoloration
18% improvement in skin radiance
34% improvement in skin texture
42% improvement in skin clarity
42% improvement in the appearance of stubborn brown patches