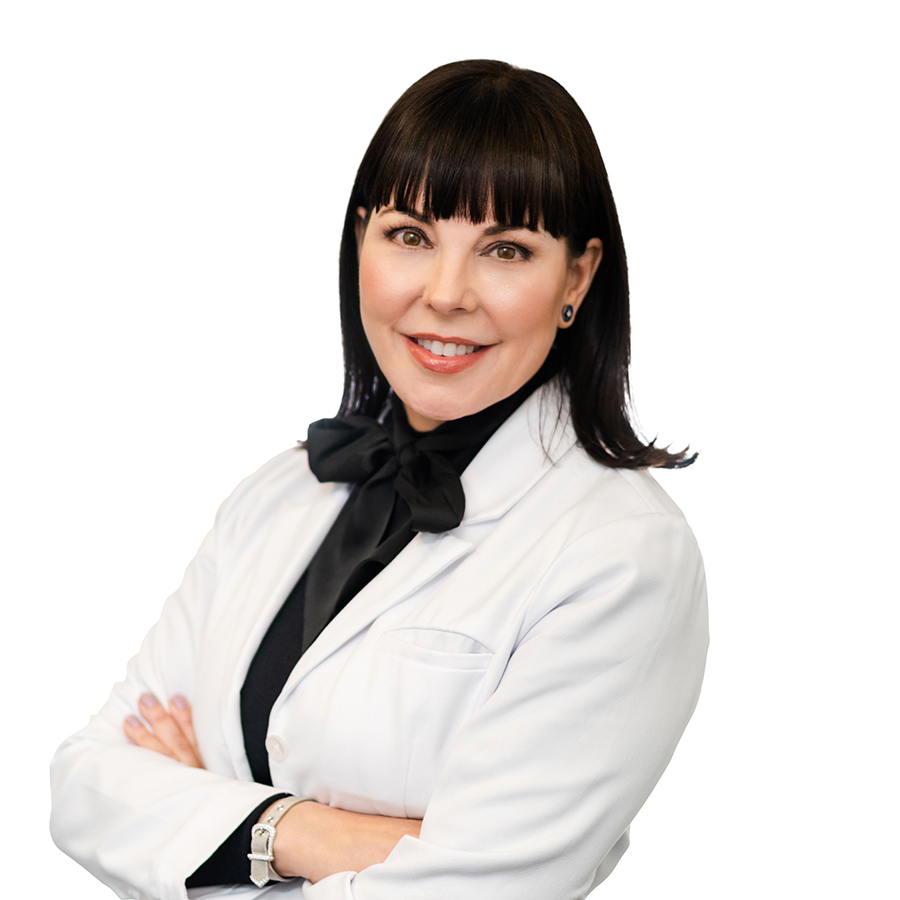 "When it comes to dermatologic treatment, my goal is to help my patients feel confident, comfortable, and cared for," says Dr. Jacqueline Calkin, board-certified cosmetic dermatologist and dermatologic surgeon.
Over the past 25 years, Dr. Calkin has developed a reputation for providing expert care and thoughtful attention to her patients' needs. She has a loyal following of clients in Northern California, including many who have trusted her for their care for more than two decades. She is also an in-demand instructor and consultant to other physicians in the field, based on her knowledge of dermal fillers, neuromodulators and her precision in the delivery of these injectables.
Where Art and Science Meet
Fillers are a highly precise treatment, and natural-looking results require years of experience with a variety of products. State-of-the art procedures and equipment are only half of the equation. Dr. Calkin pairs the human touch with these cutting-edge treatments as she consults with each individual patient on their desired results. That next-level care is what inspires patients to return to Dr. Calkin year after year for their skin care needs.
The number of patients seeking facial rejuvenation has expanded significantly in recent years. Hyaluronic acid fillers now represent the second most popular non-surgical procedure for both women and men in the United States. While injectables now represent nearly 80% of non-surgical procedures, the number of experts in the field has remained relatively constant.
Dr. Calkin's expertise in the administration of fillers has led to her selection as a trainer and lecturer on behalf of all major producers of dermal fillers in the country. She has served as a medical director for Merz Medical (Radiesse), routinely providing guidance and support to other physicians and medical injectors. She is an in-demand trainer for Galderma (GAIN) and Revance Aesthetics.