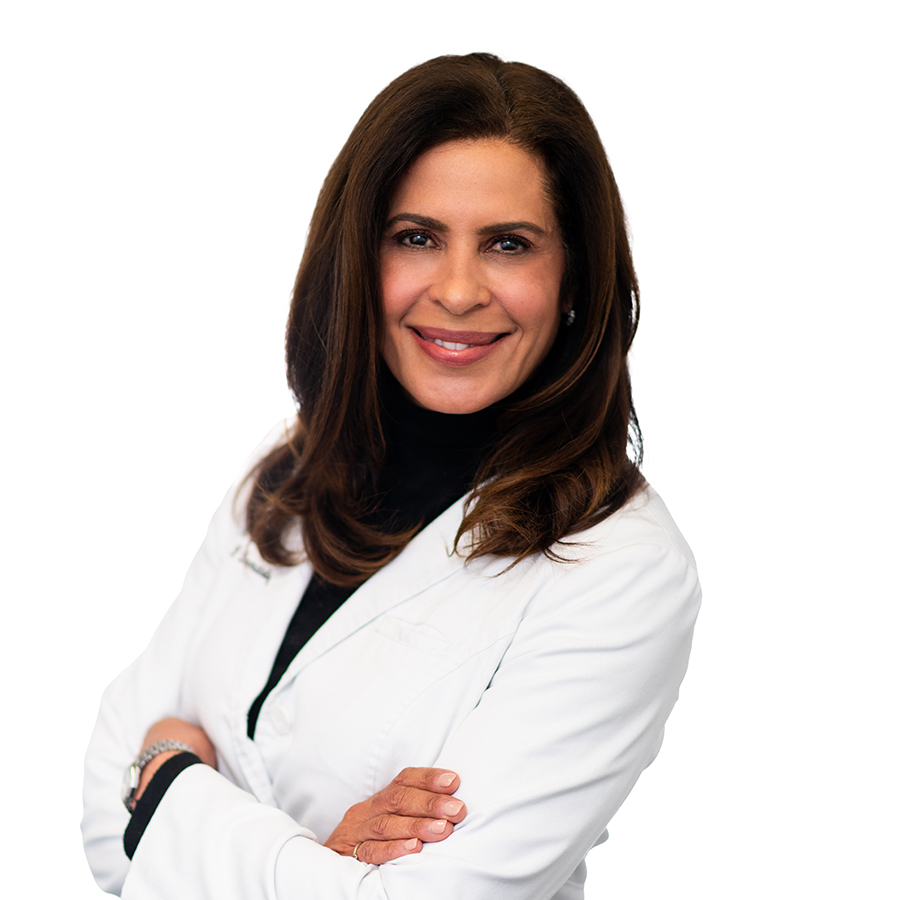 Dr. Alison Boudreaux completed her undergraduate work at the University of California at San Diego. A competitive swimmer and NCAA National Champion and former division III record holder, she was honored as Student Athlete of the Year in 1986.
She was awarded a NCAA Postgraduate Scholarship which enabled her to continue her studies at the prestigious UCSF School of Medicine. She graduated with honors and completed an internship at UCLA before serving three years in the rigorous dermatology residency program at UCSF, where she was selected as Chief Resident.
Upon completion of her medical training, Dr. Boudreaux became a partner in the largest general, cosmetic and surgical dermatology practice in New Mexico, while simultaneously serving on the clinical faculty of the University of New Mexico School of Medicine. As managing partner of that practice for nearly ten years, Dr. Boudreaux honed her skills in the diagnosis and treatment of skin conditions as well as the expert administration of cosmetic procedures.
After more than a decade of practicing in Sacramento, Dr. Boudreaux and Dr. Calkin have built a diverse practice focusing on medical and surgical dermatology as well as cosmetic treatments and esthetics. With a staff of 30 caring employees Dr. Boudreaux's goal is to help each patient achieve a lifetime of healthy skin.
Dr. Boudreaux is a member of Alpha Omega Alpha honor society, the American Academy of Dermatology, the Women's Dermatology Society, the Pacific Dermatology Association and the Sacramento-Sierra Valley Medical Society.