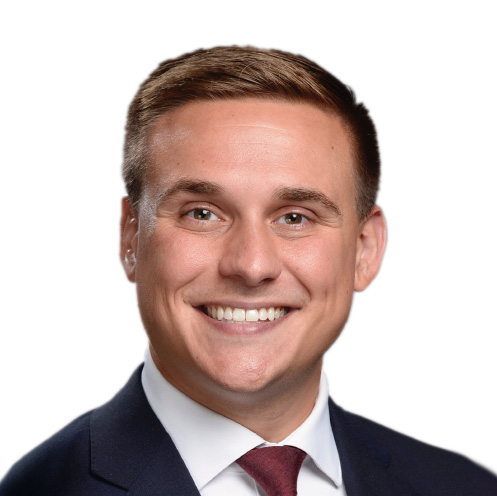 Adam R. Ford, MD was born and raised in Fond du Lac, Wisconsin. He earned his Bachelor of Science with Distinction in Molecular, Cellular, and Developmental Biology from Yale University. Following his undergraduate studies, he pursued a medical degree at the Keck School of Medicine of the University of Southern California.
During medical school, Dr. Ford's commitment to dermatology became evident when he was chosen for a research fellowship. This year of specialized training allowed him to develop clinical research skills in dermatology, focusing on the impact of diet on psoriasis patients and participating in clinical trials in inflammatory skin diseases such as psoriasis, atopic dermatitis, and hidradenitis suppurativa.
After obtaining his medical degree, Dr. Ford completed an internship in Internal Medicine at Kaiser Permanente Los Angeles Medical Center before pursuing his true passion in dermatology. He joined the dermatology residency program at UC Davis Medical Center, where he was selected as Chief Resident in his final year.
Dr. Ford has a deep-seated belief in the transformative power of his field to improve patients' lives by helping them feel more comfortable in their own skin. He understands how much skin disease can impact patients, whether due to severe itching or discomfort, or the psychological impact of having a condition that is visible to the world around them. Dr. Ford also appreciates the diverse aspects of dermatology, treating patients of all ages with different needs including skin cancer screenings, lesion excisions, rash treatments, and the ever-growing world of cosmetic dermatology. As a member of the American Academy of Dermatology, Dr. Ford remains actively engaged in his profession.
Beyond his medical career, Dr. Ford has a passion for travel, having visited 19 countries all while completing his education and medical training. He loves exploring the world's great cities and all they have to offer. Nature and outdoor activities are also favorite hobbies of Dr. Ford's, including hiking, scuba diving, skiing (water and snow), camping, and biking. For downtime, he enjoys relaxing with friends and family, as well as with his beautiful Catahoula Leopard Dog, Luna.