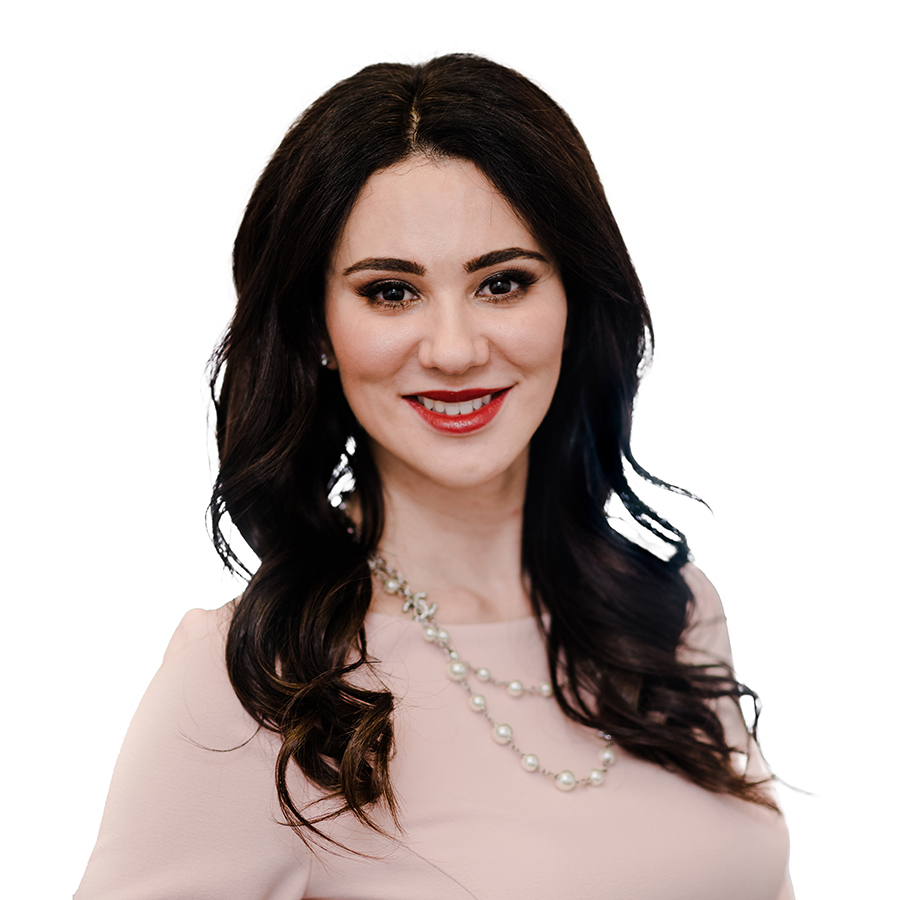 Barbara Taylor serves as retail and marketing manager at leading Sacramento practice, Calkin & Boudreaux Dermatology Associates, where she also is an active in managing clinical studies and delivering next-level patient experiences.
Her experience in the field of skin care began in her native Brazil, where she graduated summa cum laude from Centro Universitario Unifacvest with a degree in Business Administration and International Business. Over the past 15 years, she has built an impressive portfolio of managing skin care brands including Shiseido and its luxury line Cle de Peau Beaute.
Ever forward-thinking, Barbara has remained focused on what's new in the field and has participated in early evaluation and launches for products from Alastin, ColoreScience, SkinMedica, among others. In 2021, she was selected as one of seven skin care professionals in the country to educate medical practices on the ColoreScience Lasting Beauty Rewards Program. She is often called upon to lecture online and in person on skin care topics within the industry.
As Clinical Study Coordinator, she has participated in research on a variety of topics. In summer 2022, the results of her clinical study, "Efficacy and Tolerability of a novel skin cream for improving periocular rhytids and dryness," which she co-authored with Drs. Jacqueline Calkin and Alison Boudreaux, was published in the Journal of Cosmetic Dermatology.
At Calkin & Boudreaux, she brings a customized approach to patient care as the practice's Product Specialist and Marketing manager. In her free time, Barbara enjoys meditation, travel, and volunteering with community organizations that serve children and at-risk populations.
A native of Brazil, Barbara resides in Rocklin, California, with her husband and two young daughters.